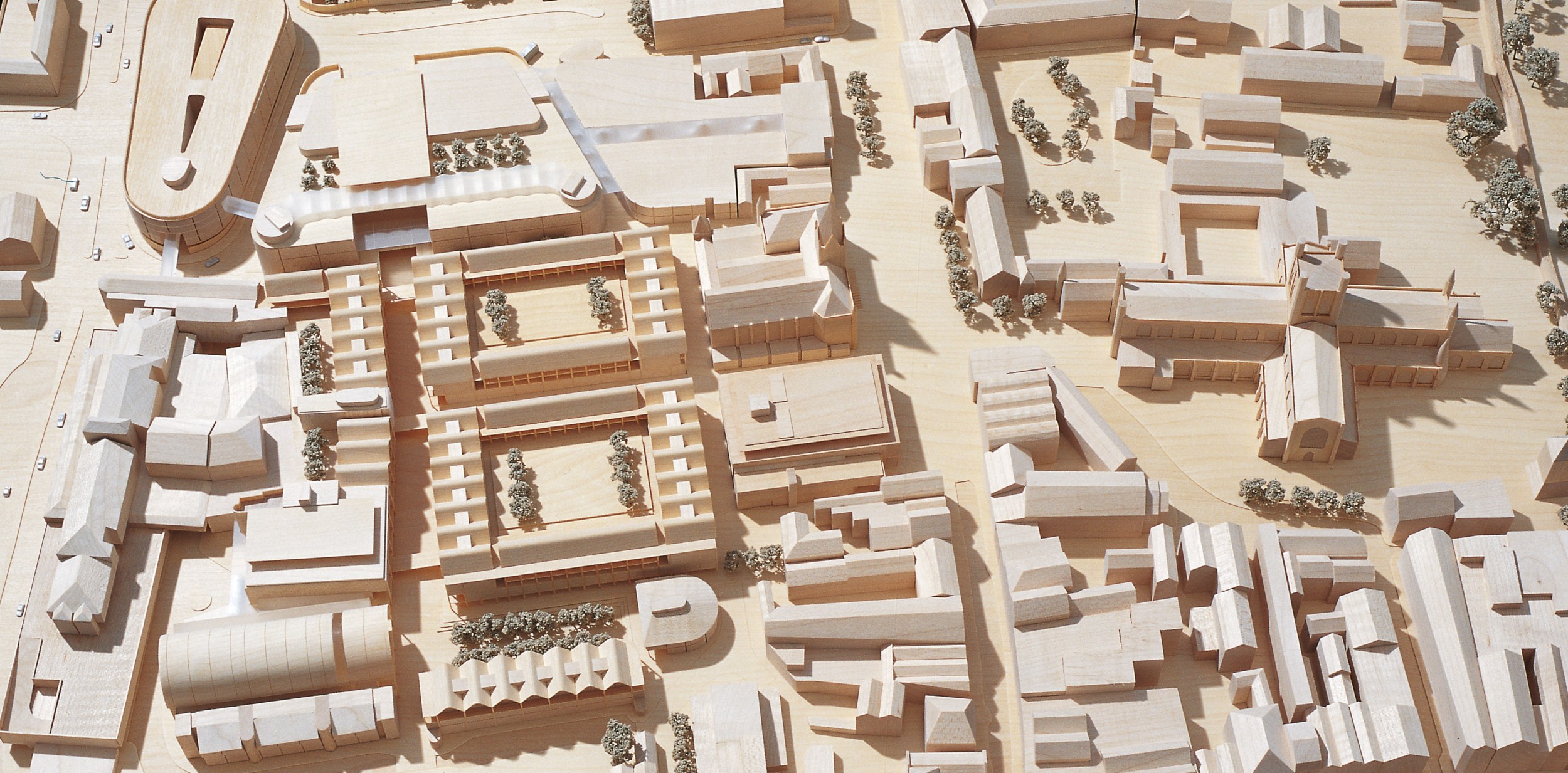 Chester is one of the United Kingdom's most complete historic cities, with a Roman street plan, medieval walls, and the famous 18th century "vernacular revival" Chester Rows, of two-tiered shopping streets. Several crude post war developments compromised the quality of this rich historic fabric.
The Northgate Development replaces a 1970s shopping centre and recreates a network of public streets and squares around urban blocks. A precinct helps to open up the historic City Hall to community use, and a Library and Theatre enrich cultural activity.
The scheme is carefully layered, with shops at the ground level and terraced housing, grouped around private courtyards, above. The variety of forms and spaces created ensures an effective balance between commercial, private and cultural activities. The scheme includes a central bus station and car park to cater for all visitors.
Details
Location

Chester, United Kingdom

Value

£110 million

Size

75,695 m²

Client

ING Real Estate

Year

2010
Project team